Alpha Buddy Dog Training
Puppies, like human babies, do a lot of learning in their early months. Puppyhood training, comes down to two key components: Relationship building and creating structure
Positive Reinforcement Training
South Florida Dog Training
Alpha Buddy Dog Training is the premier dog training company for all your dog training needs from basic obedience and housebreaking a puppy to advanced canine behavior modification, customized service dog training and certification, executive protection K9's and reliable family protection dogs.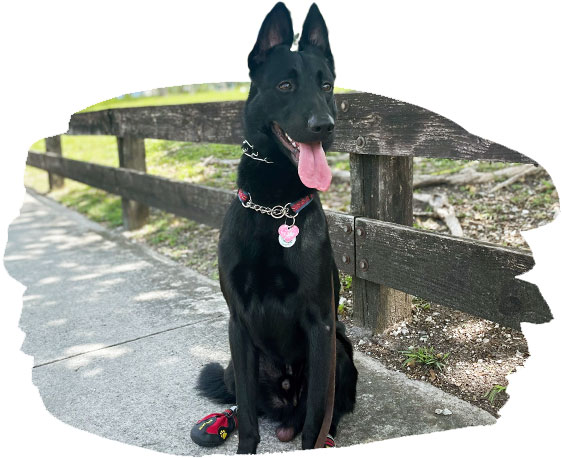 We are well aware of time constraints so we remain very pragmatic in our approach and advice to dog owners with limited time, who need quick, practical results from a highly experienced team of dog trainers. Alpha Buddy Dog Training , we pride ourselves in our mission to help dog owners and handlers have a better understanding of canine behaviors and the knowledge to have their dogs be well mannered, obedient, and suitable for their needs.
Laz Trista is a dog behaviorist and experienced dog trainer for over 20 years of experience, he will work one-on-one with you and your dog in individual dog classes; daily dog or puppy sessions, and private puppy or dog training in your own home. You'll see great success with your puppy or dog in one session.
Just let Alpha Buddy Dog Training know which behaviors or skills you would like your dog or puppy to learn or improve upon and Alpha Buddy Dog Training will tailor a customized dog training program specifically for you and your dog.
When Alpha Buddy Dog Training tailors a customized program for you and your dog, you'll see amazing and fast results. We are highly skilled and specialized at resolving behavior issues such as advanced separation anxiety, severe aggression towards dogs and / or people, including biting and attacking dogs, bolting through doors and gates, lunging or pulling on leash, excessive barking, jumping with too much excitement at greetings, not coming when called, and not following obedience commands.
Alpha Buddy Dog Training
Coming home to havoc? No one likes to come home to a wrecked home or step outside with visitors to a yard that looks like a land fill only to hear your dog barking excessively and your neighbor complaining about it. Just one of these problems can be embarrassing to say the least. All of the professional training programs are based on respect, energy and trust. We will provide private training for you with your puppy or dogs no matter what age or size.
We view dog training as an art of communication with a dog based on body language and reading your dogs response while rewarding at the appropriate time with verbal or physical praise. We have a life-time guarantee and coaching after training is done.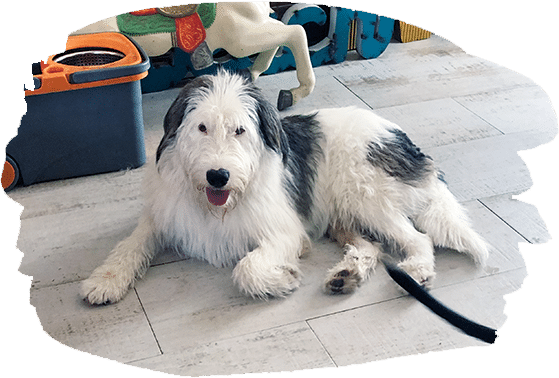 Alpha Buddy Dog Training Testimonials
What our clients are saying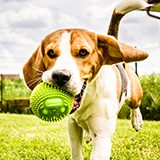 Alex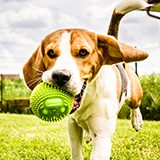 Martha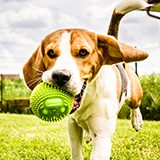 Lourdes